Welcome To Tales Of Texture.....
Here at  T A L E S  O F  T E X T U R E  we design and create interiors that excite and inspire whilst creating an atmosphere in your home that feels warm, inviting and relaxing.
Sustainability and Biophilic principles are key elements in our design process, ensuring both human experience and natural world are all considered with a positive, honest and mindful approach.
We'd love to hear from you and help you create the home of your dreams no matter how big or small your space is.... All of our design services are delivered online meaning they are fully accessible and affordable. We at the T A L E S  O F  T E X T U R E  studio believe good design should be accessible to everyone, so with mindful and initiative thinking, together, we can create a home that you love and want to treasure forever.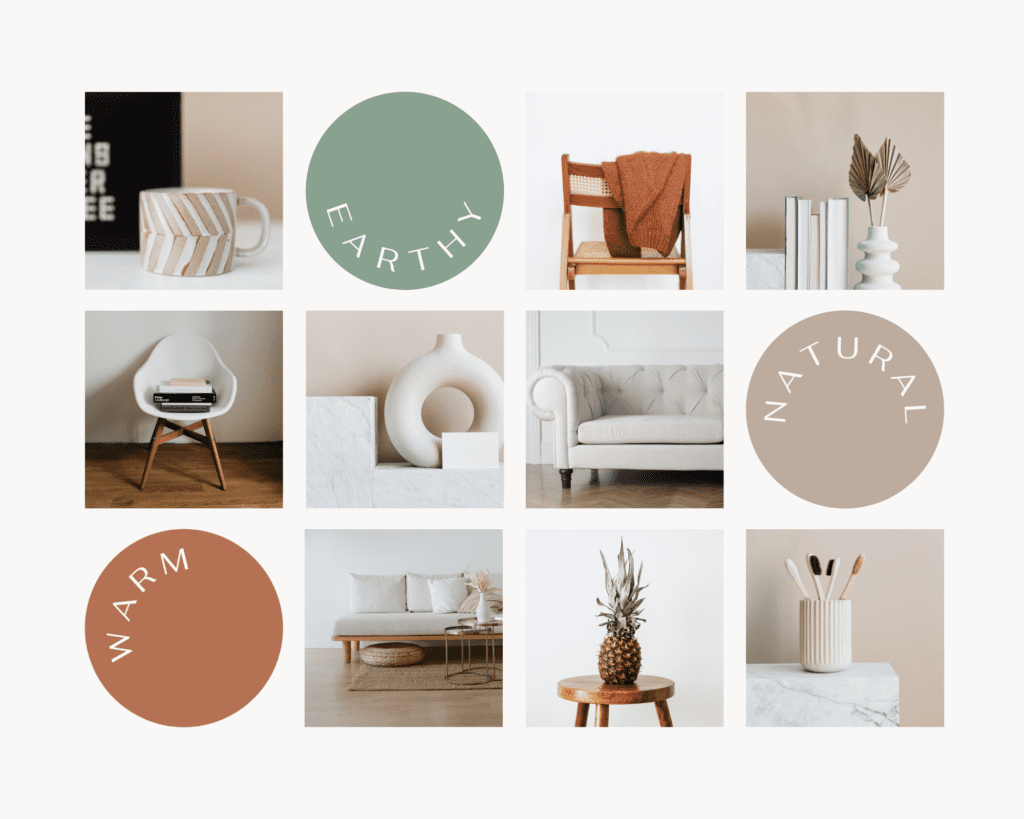 Our Interior Design Services
T A L E S  O F  T E X T U R E  offers full Interior Design packages tailored completely to your space and budget. Our packages are all fulfilled online making the process super easy, affordable and flexible with a much shorter turn around than a traditional Interior Design Service.
Ceri, our designer would love to help you inject some style and personality into your home, and if you don't know what your style is fear not it's within your FREE initial consultation where we will together get to the bottom of this and really establish what you love and what you don't!
We here at the T A L E S  O F  T E X T U R E  studio believe whole heartedly in Sustainability and Biophilic Design Principles, and everything they involve. So that includes our studio practices, the way in which we design, product options and materials chosen as well as ensuring the design sees it through to the future so you are safe in the knowledge that your home is reflective of a modern and mindful approach and finish.
Biophilia is the introduction of natural elements into the built environment that we live and work in, creating connective and restorative spaces that we can enjoy and benefit from forever. Think living walls, natural textures and materials, vegetation and natural daylight. Even the introduction of a house plant or two can have huge benefits on your health and happiness so this is completely achievable no matter the size of space we have to work with!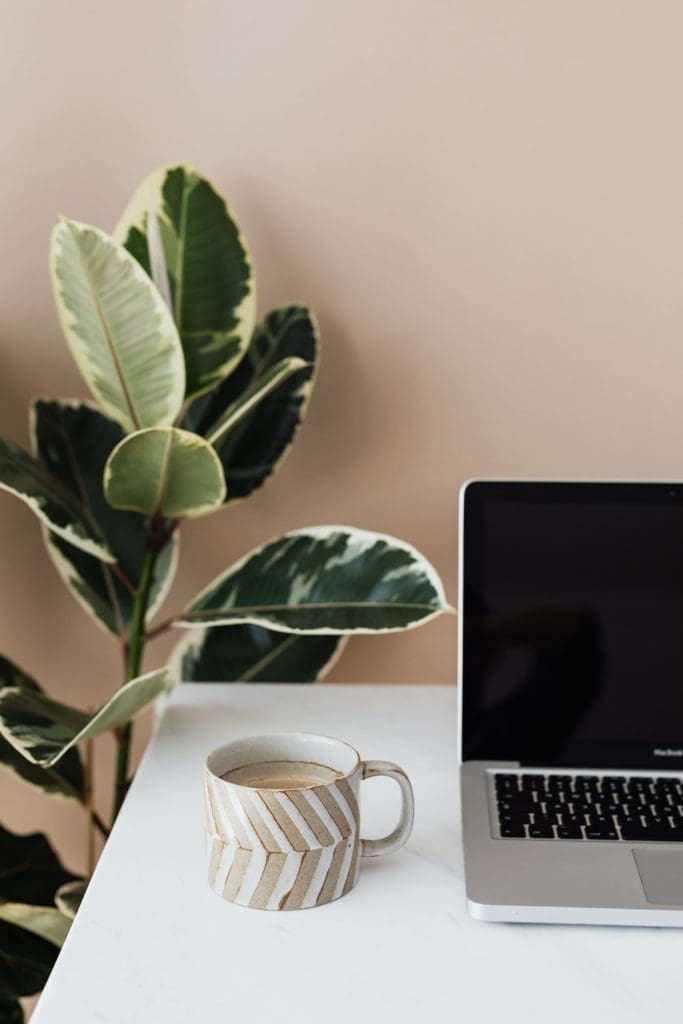 FREE Initial Design Consultation
Sustainable Design Principles
Sustainability has become a bit of a 'buzz word' over the last few years, however we at T A L E S  O F  T E X T U R E  believe that these principles are here to stay and should always be considered! By achieving a concept or design that is mindful of both human interaction and the impact on the natural world we can only strive to achieve balance within our own lives and the world around us, ultimately ensuring our future as a huge success.
Biophilic Design Principles
Creating a home that is beautifully styled, planned to perfection with regards to storage and space planning as well as injecting some personality are of course the main objectives of any interior design project. However by also introducing Biophilic Design principles you can increase your home's connectivity and positive impact on your life as well as the natural world.
Biophilia is the "innate human instinct to connect with nature" [Edward O. Wilson] and Biophilic design explores and introduces elements such as green or living walls, air plants, increased natural daylight, the use of natural textures and materials as well as indoor planting, all of which promote better health and happiness within your home.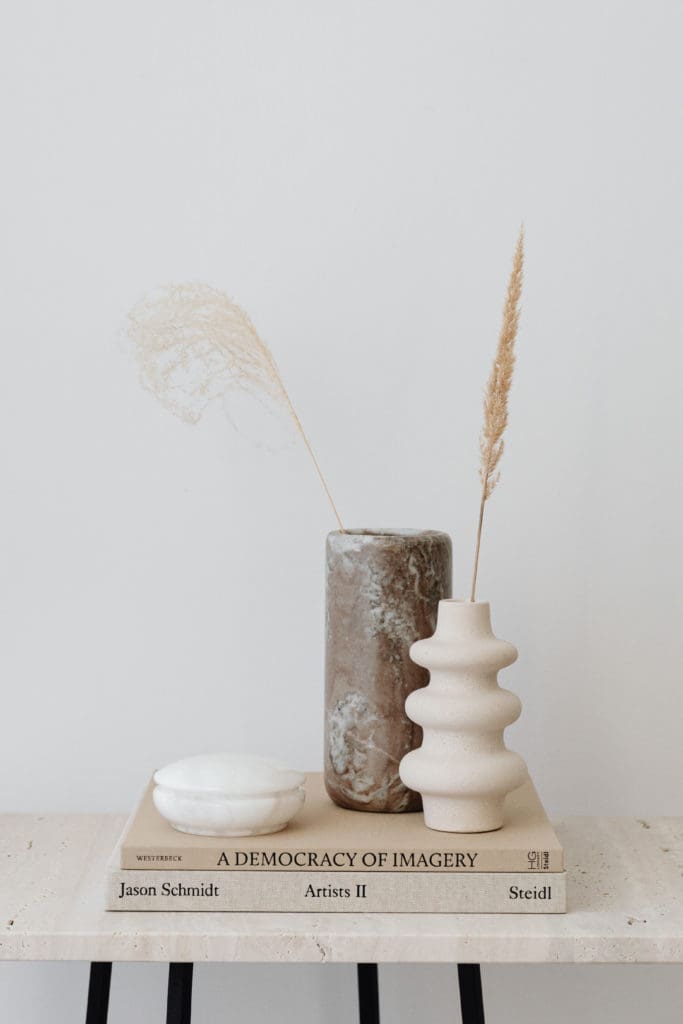 Sustainable Homeware Collection
Here at T A L E S  O F  T E X T U R E  we have lovingly created and handmade a small collection of homewares to add those final finishing touches to your home.
All products available are made by hand with care and consideration of style and materials used. In our specially curated collections you'll find plant hangers, trinket trays, candle holders, coasters, decorative wall hangings and much more, all purposed from sustainable and eco-friendly materials.
........Take a look at the collection and we hope you love them all as much as we do!
We're On Social Media...........